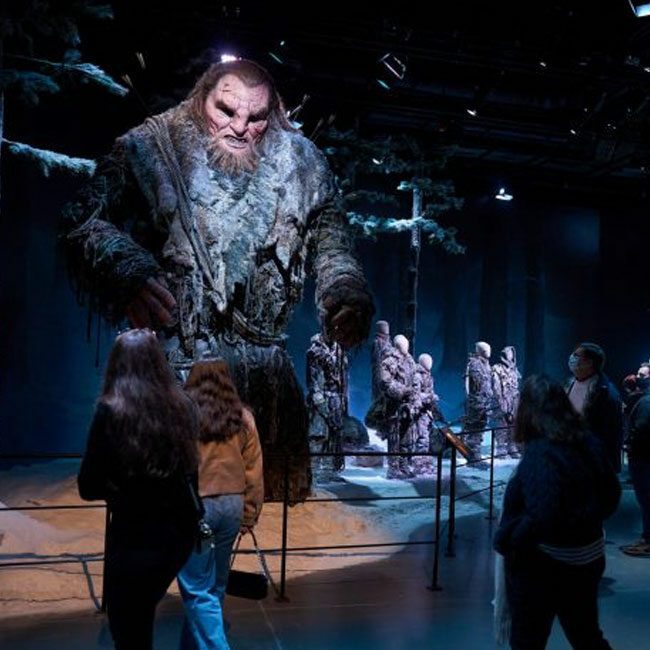 TOUR
Game of Thrones Studio Tour

Located at the authentic filming location of Linen Mill Studios in Banbridge, Northern Ireland, Game of Thrones Studio Tour invites you to step behind the scenes of The Seven Kingdoms and beyond. Prepare to experience the world of Game of Thrones like never before and explore how one of the world's greatest ever TV series was created and brought to life on screen.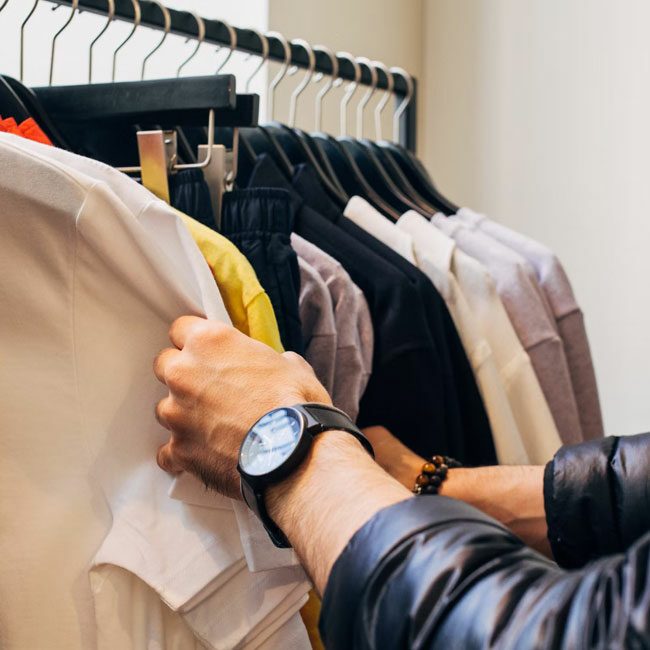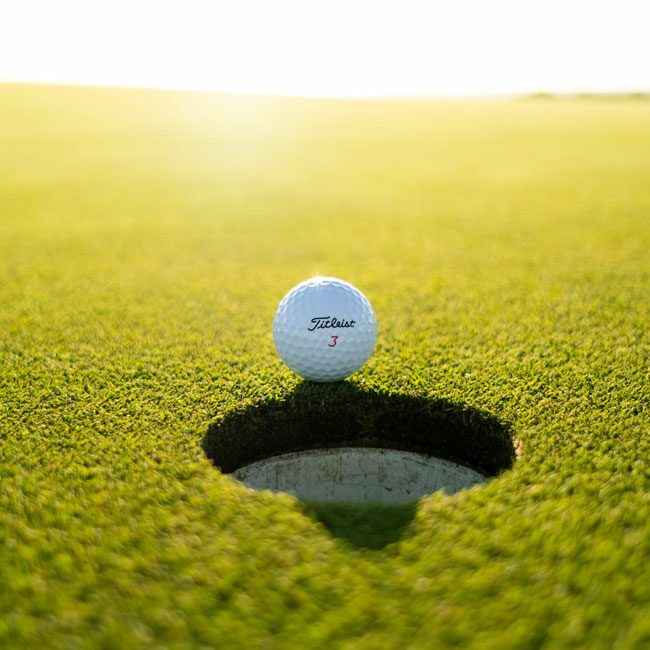 A number of golf courses close by to get a round of 9 or 18 holes in. Visit Lurgan, Sliverwood, Edenmore, Portadown or Lisburn Golf Clubs.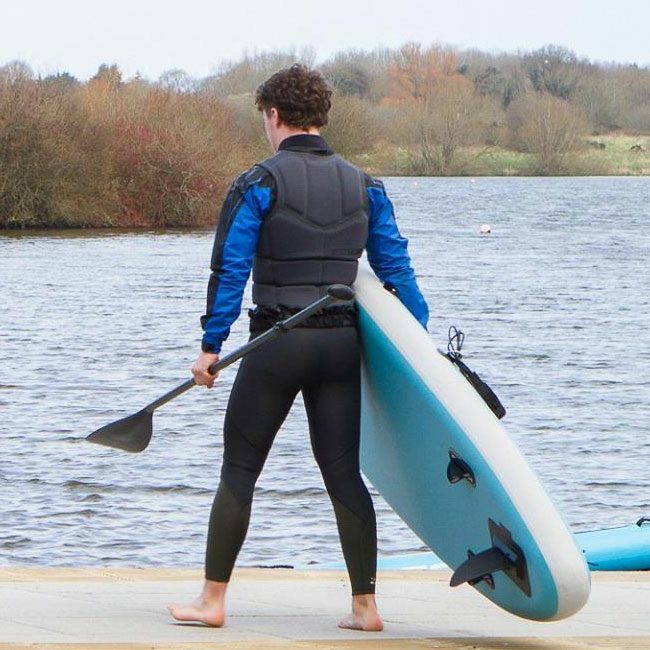 GET ACTIVE
South Lake Leisure Centre
Northern Ireland's newest leisure centre has more sports activities and fitness programmes for people of all ages and abilities than anywhere else in the region – and it belongs to you!
Located at the south side of Craigavon's balancing lake and enjoying fantastic views of Craigavon City Park, the state-of-the-art facility is a landmark for the area and situated in a pre-existing network of walking and cycling paths covering around three miles.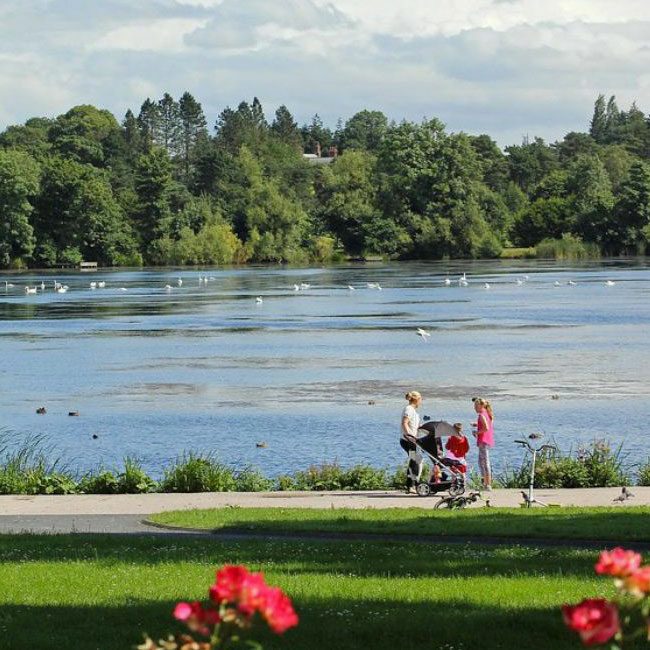 Northern Ireland's largest and most beautiful urban park, Lurgan Park is the second biggest Park in Ireland, the biggest being Phoenix Park in Dublin.  Located around an expansive man made lake, it has 5 km of pathways through mature woodland and open grassland.  The Park was once part of the Brownlow estate and is still overlooked by Brownlow Castle today.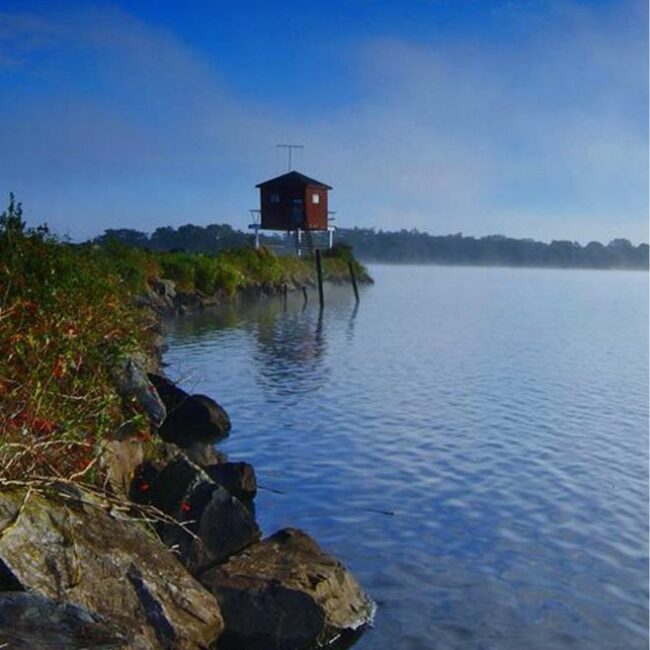 Oxford Island is located on the South-Eastern shores of Lough Neagh, County Armagh. Owned and managed by Armagh City, Banbridge & Craigavon Council much of the area is designated as a National Nature Reserve due to the diversity and local importance of habitats such as reed beds, open water, wildlife ponds, forests and wildflower meadows.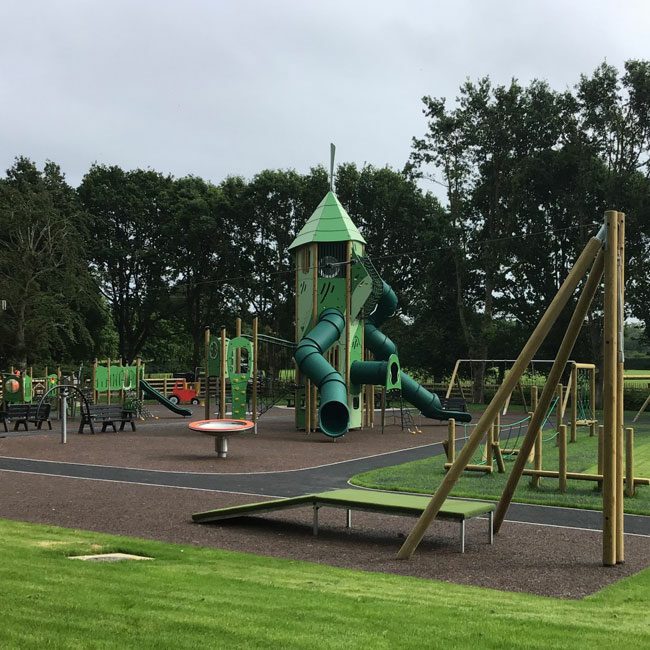 FAMILY DAY OUT
Tannaghmore Gardens
The gardens are a popular venue for outings and family visits. The animal farm offers close encounters with many animals traditionally found on farms in Ulster 100 years ago. Many of these breeds are now rare and close to extinction; they include Irish Moiled Cattle, Dexter Cattle, Galway Sheep, Saddleback Pigs and a wide range of Poultry. Guided farm tours are a speciality. Within the gardens there are 17 different styles of traditional gates, named after local townlands.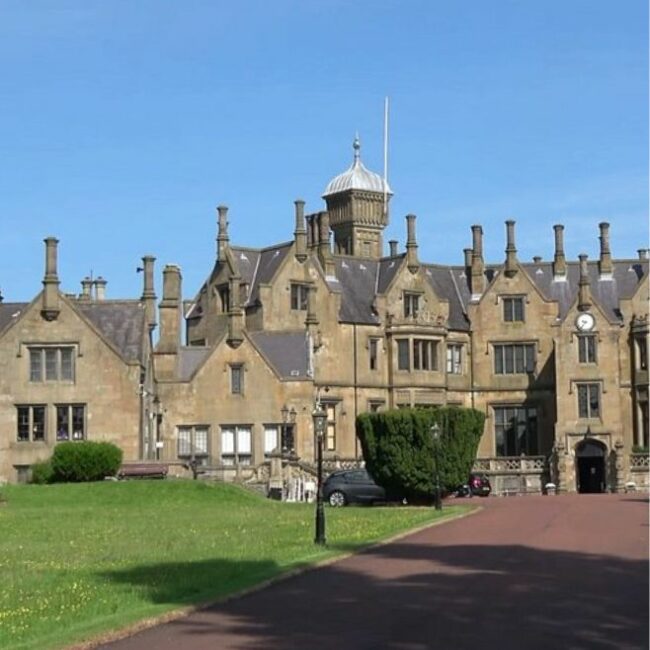 You can relax in the grandeur of our tea rooms and enjoy the scenic views; learn more about the history of Brownlow House in our local history museum and explore Lurgan's war time history in Brownlow HQ museum.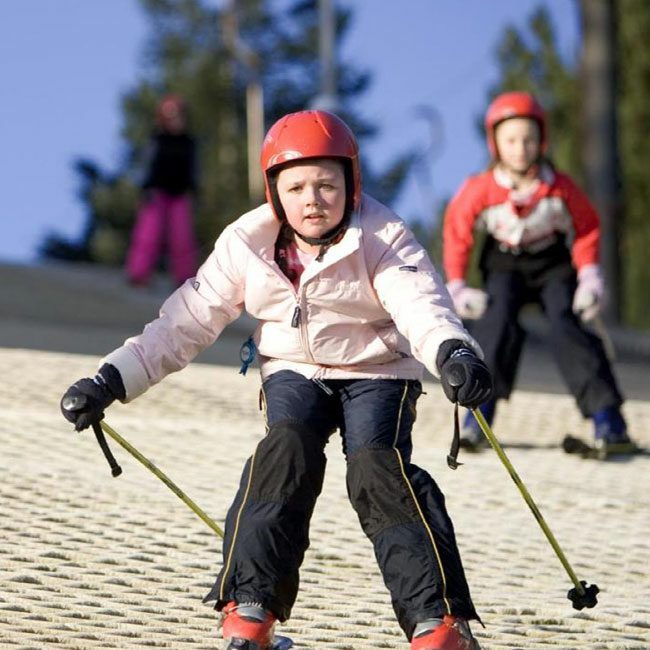 ACTIVITIES
Craigavon Ski Slopes
Craigavon Golf & Ski Centre is set in beautiful wooded surroundings near the shores of Lough Neagh. It boasts a premier outdoor 300ft dendex artificial ski slope, pona tow lift on the main slope, beginners nursery slope area and snowtubing slope. Suitable for both beginners, advanced skiers and snow boarders, the centre offers lessons, coaching, equipment hire and children's parties. Get some pre-ski season practice and brush up on your skills on these year-round slopes. We promise an experience that will live long in the memory!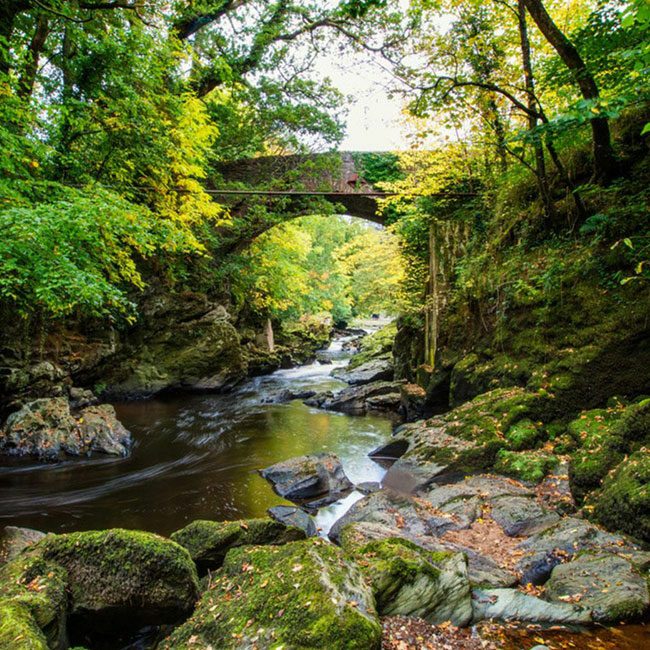 EXPLORE
Discover Northern Ireland
Discover Northern Ireland – Inspirational locations, stunning landscapes and the friendliest of welcomes. Learn about our unique stories from Saint Patrick to Titanic Belfast, from the Giant's Causeway to the Mountains of Mourne and the Walled City of Derry. Plan your trip here with great offers and activity ideas.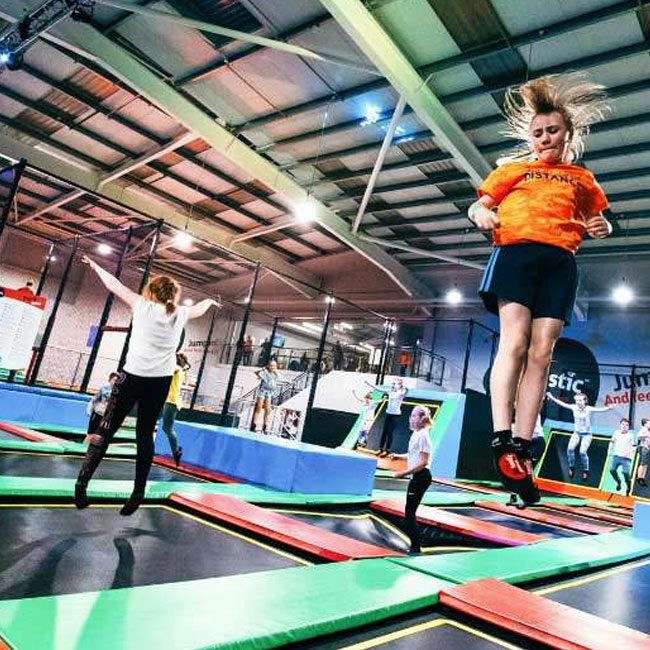 The biggest and best leisure destination.
Explore our trampoline parks, leap onto our giant air bag, master your ninja skills in our ninja park, take part in our interactive challenges or in one of our ball games including dodgeball and aeroball.
You can play ten pin bowling on our 12 lane bowling alley featuring the latest bowling technology, play mini golf on our space themed indoor 18 hole mini golf course, play to win prizes in our amusements or dine American style in our NY Kitchen.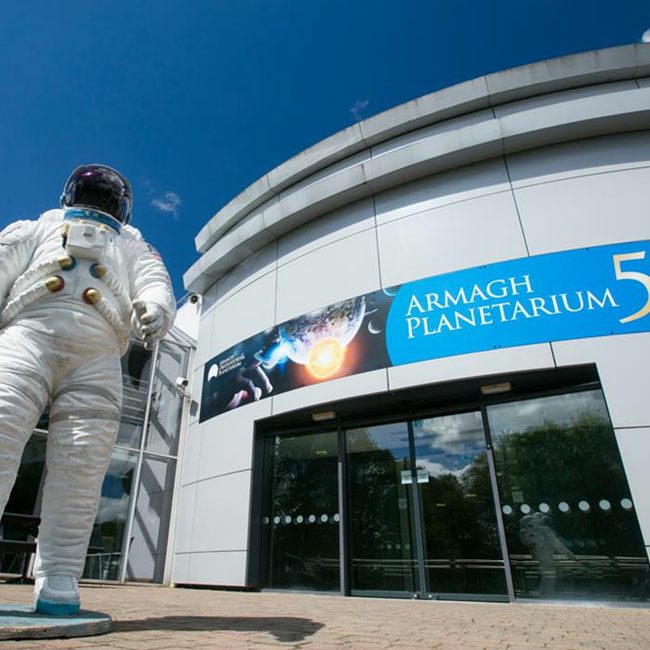 EXPLORE
Armagh Planetarium
Armagh Planetarium is the longest running planetarium in the British Isles.
An icon of the space age when inaugurated, the 12m diameter Dome has witnessed the development of planetarium technology over the past half century. Initially equipped with a starball Goto projector, Armagh then pioneered the introduction of the video revolution into planetaria in the 1970's. Today, Armagh Planetarium is equipped with a state-of-the art digital projector system providing an immersive experience under the full dome.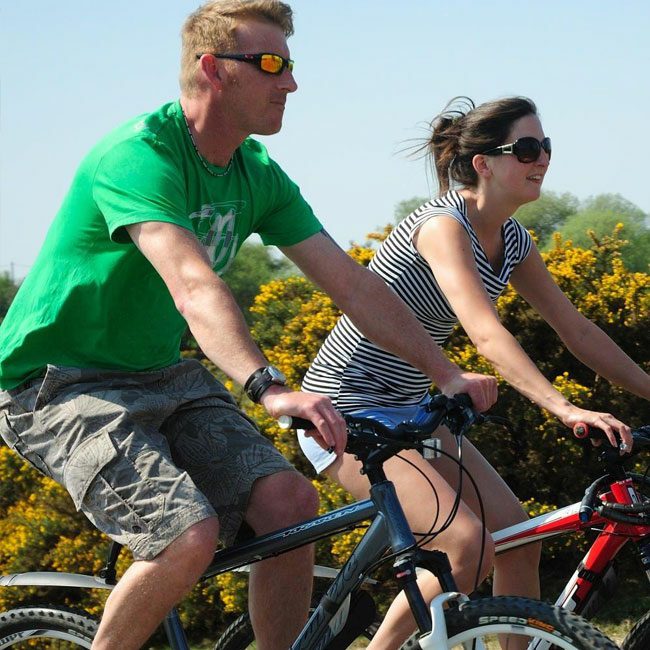 Ride through the Borough of Craigavon linking inland waterways, the shores of Lough Neagh and picturesque villages.
The level, traffic-free sections through City Park and the Newry to Portadown Canal are suitable for family or novice cyclists.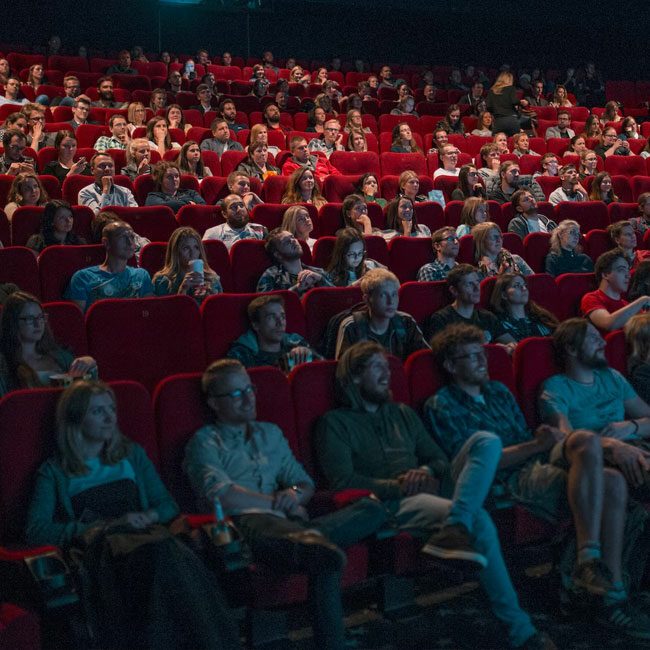 A modern, centrally located 8-screen cinema located in Craigavon showing all the latest releases. Omniplex Craigavon features include an OmniplexMAXX screen, Candy King Pic'n'Mix, assigned seating, automated ticket purchase & collection points, 3D performances, and wheelchair accessible screens.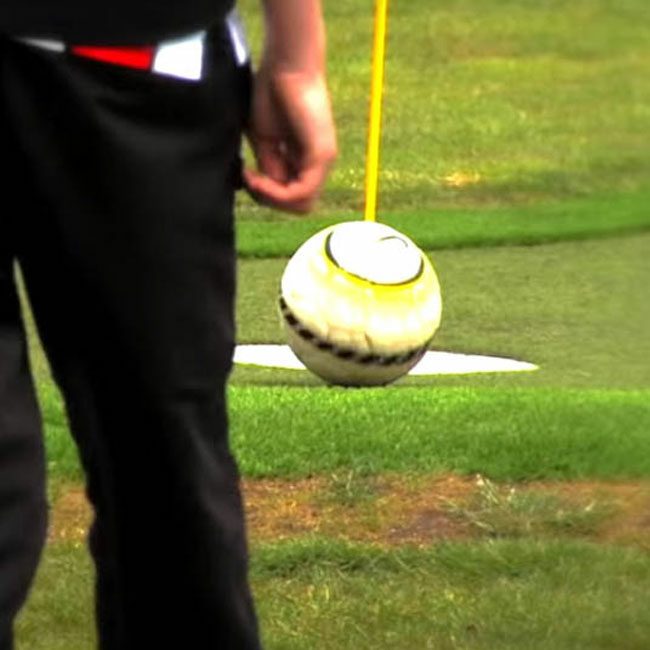 The combination of two great sports, football and golf to create the best game you will ever play. Play over 18 holes with a size 5 football. All you have to do is complete each hole, kicking the football into the over sized golf cup using your feet, take as few shots as possible. The great thing about footgolf is it requires a low skill level and it is suitable for all ages. The average round takes approximately one hour but if the opportunity arose you can go around again. Footgolf is played in teams of no more than four people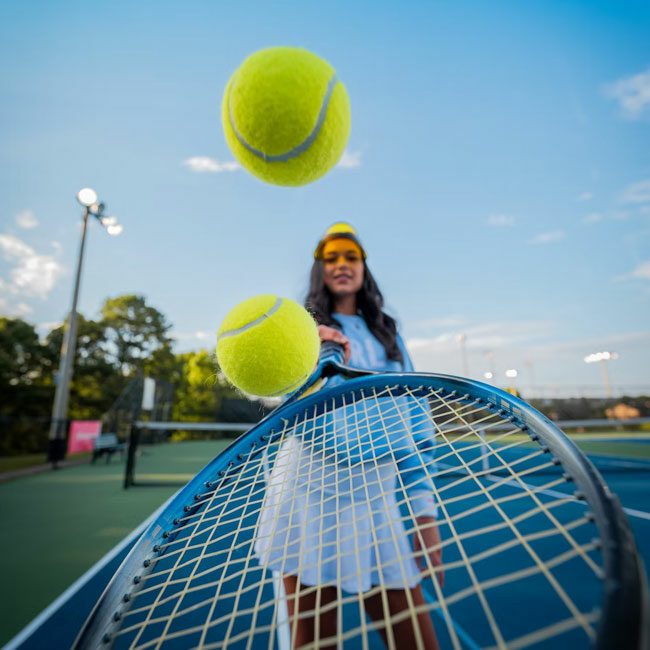 The club has access to six floodlit courts situated in the impressive Lurgan Park, with a modern pavilion including kitchen, changing rooms, toilets and large communal area.
Everyone welcome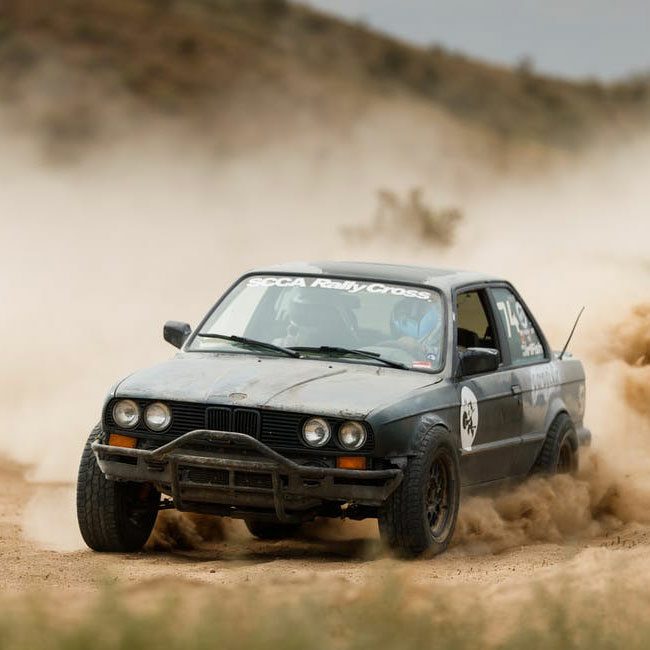 Superdrive Motorsports Centre is a world of adrenalin and experience for children and adults, groups and individuals. Superdrive is the only rally school in Ireland to be approved by the Motorsports Association and gain membership of the British Association of Rally Schools (BARS). Drive the centre's own excompetition Mark2 Escorts, Ford Focus and Mitsubishi.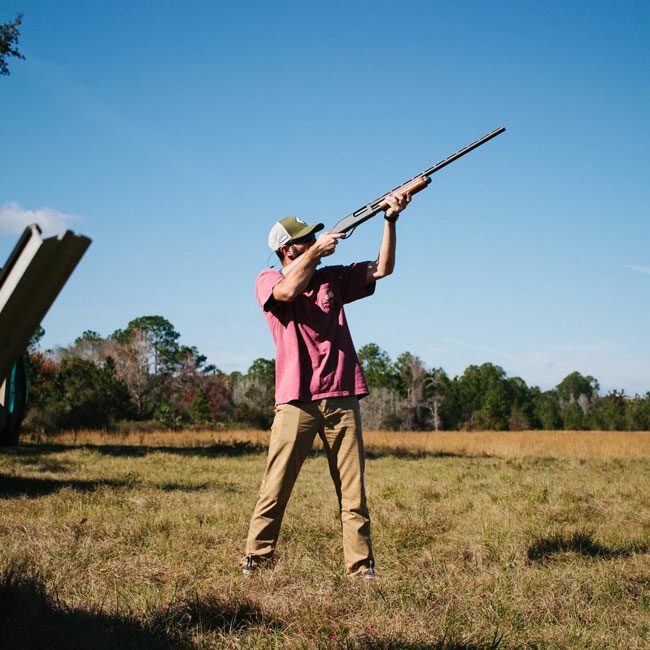 At Foymore Lodge Shooting School we are passionate about shooting. Set in the heart of the County Armagh countryside, we provide the ideal venue for the experienced clay and game shooters as well as the complete novice